Thailand is the city of all smiles. Whether you want to purchase a branded bag that costs an arm and a leg, say $850, or you want to trip around in the entire country for the same price, Thailand will not let you down in either case. And the credit goes to the large variation of prices available in the place.
To have a safer and cheaper travelling in the country, it depends on how wisely you take the decisions. Have money? Book yourself a room in the big beach resort! Want to save your dollars? Join the backpackers in the smaller islands.
It's as simple as that– that's the minimum guide you can have.
But we wanted to tell you the whole plot of affordable tripping in Thailand, and here it goes-
1.Get a budget accommodation (which isn't a trouble)
Gone are the days when the tourists had to walk door to door, negotiate for the best price and book their rooms. The world has changed, the process has improved. Now you can just search online for a better comparison of prices, or ask your travel agents to find a room in a convenient budget yet comfortable quality. Thanks to Thailand's flourishing tourism every year, that there are a lot of such hotels and guest rooms. Also, the hotter months from May to October can demand air-conditioner which can cost a little extra but won't hurt your wallet.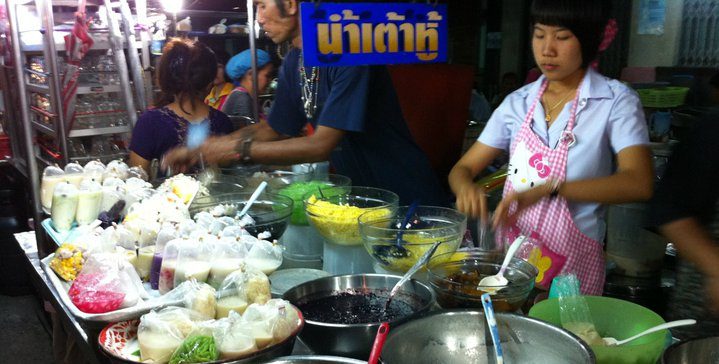 2.Grab a plate of the street food
While we are mentioning so much about the hotels and tourist places, let's not even get started on the tasty food. Thailand is the kitchen to the long menu of tempting cuisines and is the home to the authentic street food. Instead of throwing your money on one of those fancy and uptown restaurants, you can embrace the street Thai food. It is incredibly cheap, delicious and locally-made. The smart play would be to eat at the busy stalls because their food remains in sell for all times and thus, you get fresh meals. Also, the people hovering around those stalls is a feedback of their amazing taste.
You can always ask the locals to know what is their favourite, which street food should not be skipped and major recommendations in cuisine, well, these choices can help you find all yummy food in your price range.
3.Save on the drinks with booze buckets
Travelling on a holiday and not enjoying drinks with your friends- it's a nightmare. Just because you can't spend money like a river, doesn't mean you can't afford drinks in Thailand. Booze Buckets are the famous options near any beach party lit under the moonlight. It's the alcohol bucket full of spirits, red bull and other canned drinks.
Or you can buy alcohol at the convenience stores. The prices differ as such- at bars, where you will have to pay out 30-40 Baht (Thailand currency), here at the convenience's, it's 3-4 Baht. Also avoid the imported drinks which can turn out to be expensive, thereby choose the local drinks.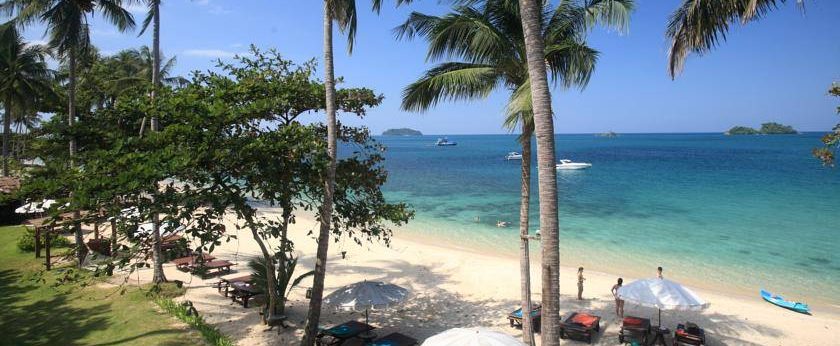 4.Visit Thailand during the non-peak season
Thailand experiences a madly amazing crowd of tourists in the month of November to March. The country looks spectacular, beaches are filled and prices of items are soaring. While it's challenging to escape this time of Thailand when everything looks happening and nature is charming, but you can enjoy all this with a slash in prices in the off-season. While there might be a bit of harsh climate in summer and rainy, but the fun won't drop.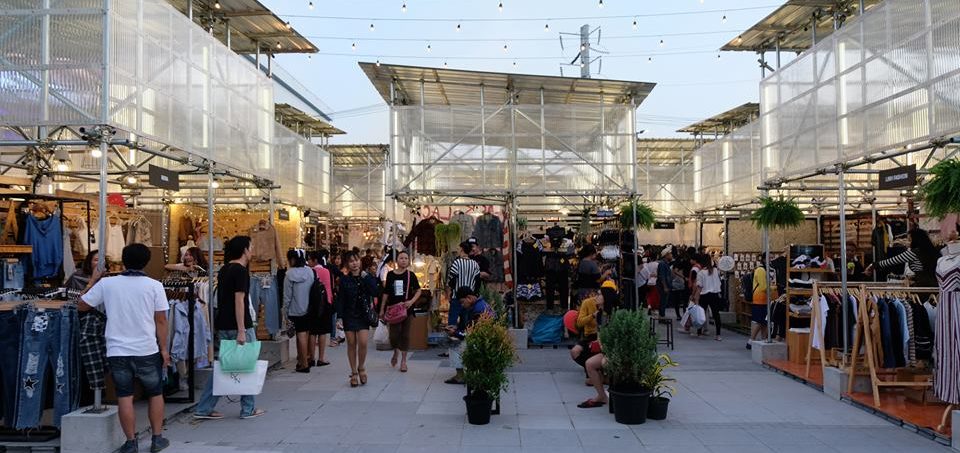 5.Head to local markets
Thailand is obsessed with two things, one we already discussed- eating, and the other one is shopping. There are 25 malls that are in progress right now besides the already tons of the existing ones. But, behind these glitzy malls is the staggering line of vendors and shops. These weekend markets or the local markets are some modest areas to go on shopping spree. Unlike the plush malls, here you can find the best deals on your favourites. The variety is voracious, goods are in quality and it's open-air. You can haggle like insane in these markets, and the prices can drop to one-third to what is quoted in the first time. Some of the impressive markets are Chatuchak Weekend Market in Bangkok, Tha Kha Floating Market and Chiang Mai's Night Bazaar.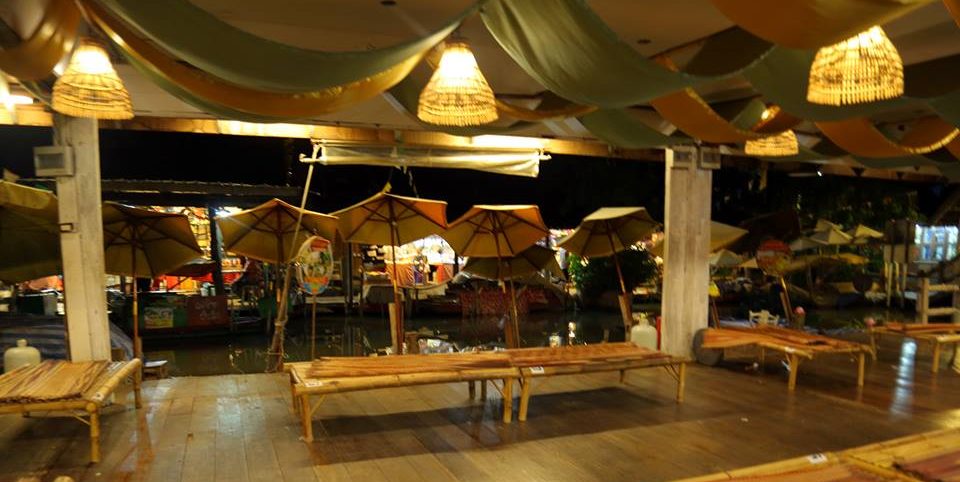 Tip- Keep your budget decided beforehand because the products are a lot and you can end up destroying your daily budget.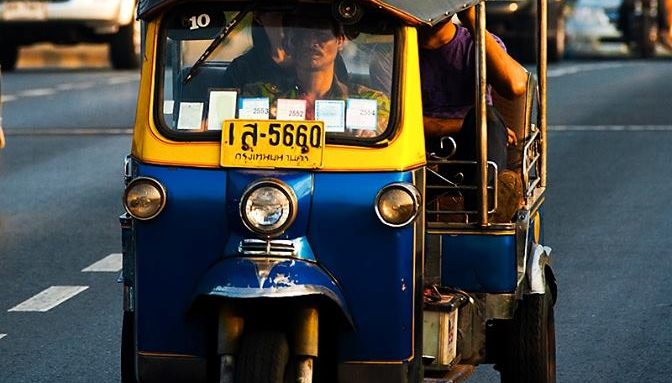 6.Travel in public transportation
That one famous tip that can be put to use in almost all the countries to save few bucks is to ditch the private taxis and use the public ones. The buses around in Thailand are super cheap and will cost you somewhere around 20 cents per ride. Besides, you can choose the train for the daily ride which is about 1.5 USD in a day.
If nothing else, then rent a bike. Most of the places where you'll stay offer free bikes to be rented and travelled till the time you are there.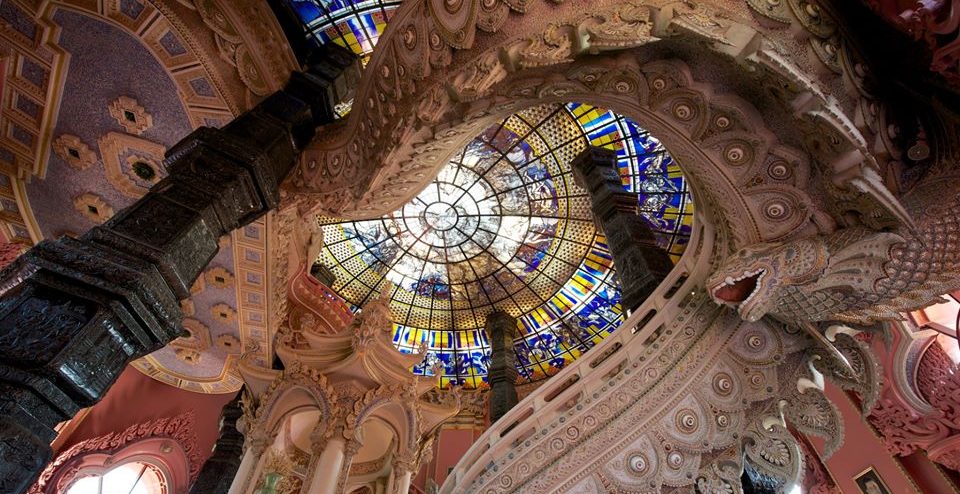 7.Explore the museum
You are on a trip to a culturally renowned country, and so, it would be obnoxious if you don't pay a visit to its tradition and history. There are various temples and museums around that can give you an insight into traditional Thai history. And also many of the museums are pretty affordable, and the temples are generally free (but a generous donation is appreciated). That means you can discover Thailand through its roots and wander around some of the most ornate structures in the world, without blowing your budget.
Wait, we aren't over…
These ideas are the outline while, here comes the inside of it-
Talk to your agent for a reasonable flight to Thailand, and we are sure there are many.
The sea is all yours, and you can jump to snorkelling. Bring in snorkel and mask or buy it from a local shop, the adventure is completely free.
Thailand is known for its massages, and surely, you would have heard it too. Keep the 5-star parlours away, and turn to the blind massage parlour. They have professional masseuses suiting your tight budget any day.
Choose the peaceful and colourful Lumpini Park with rich flora and fauna over the hustle and bustle of the city.
With over 1600 animals, Dust Zoo is a kid-friendly place to go.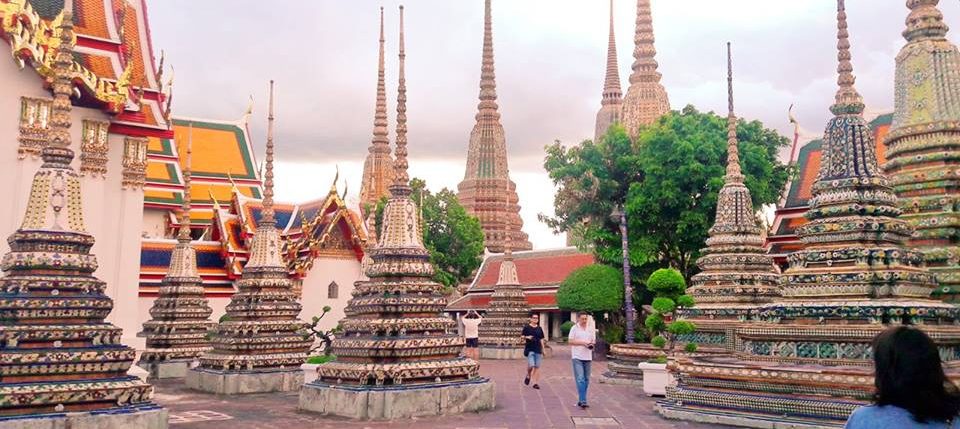 Wat Pho is one of the beautiful temples that is both silent and cheap, which is known for its 46-metre long reclining Buddha.
If you are a party freak, don't miss out on the Full Moon Party. It's a lot of drinks, dance and DJ.
If you find all this exciting and want to tour Thailand, book your tickets today. Also, comment for anything you need to ask about travelling to Thailand and follow this space for interesting travel details.