Is the name not enough for you to visit Thailand? Perhaps you have not heard about Thailand from one of your crazy friends. You need to know that there, not a few things that people love to visit Thailand for. There are a lot of reasons make them visit Thailand at least once. Let me introduce you to the lovely reasons which can make your mood visit Thailand once in your lifetime.
1.Legendary beach bars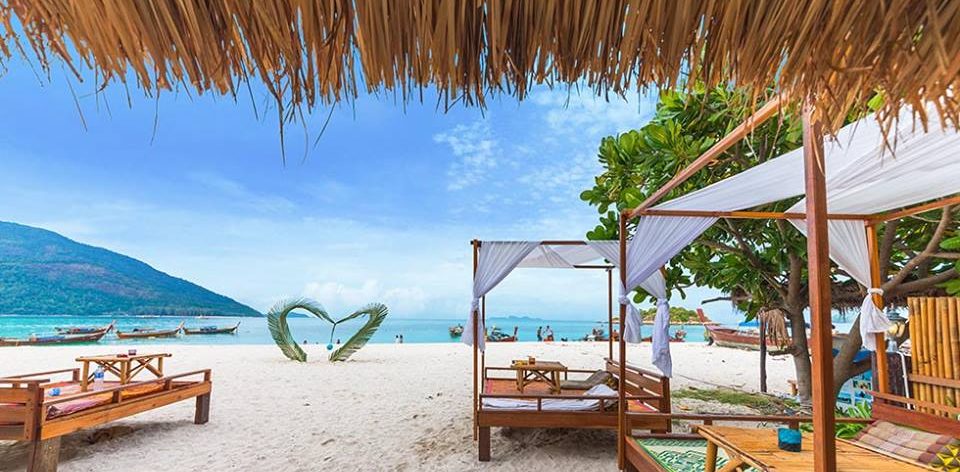 The beach bars are all about enjoying your holidays and Thailand has thousands of it. From the crowdy driftwood shacks to the remote hippy hideouts, you can find countless of those. You can order your favourite cocktails or you can simply relax at the table there.
2.Awesome Street Food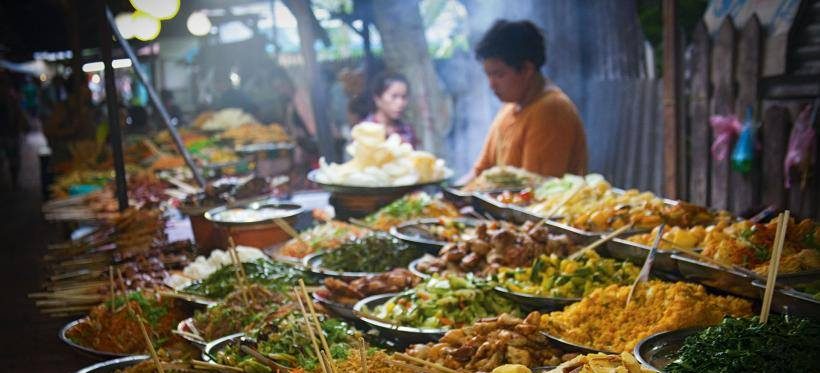 Taste Thailand's favourite Tom Yum soups from the roadside stalls. You can sip-on your favourite stir-fried crabmeat and fresh chillies or you can enjoy hot and sour dishes made of fresh lemongrass, kaffir lime leaves, and galangal.
3.Island Hopping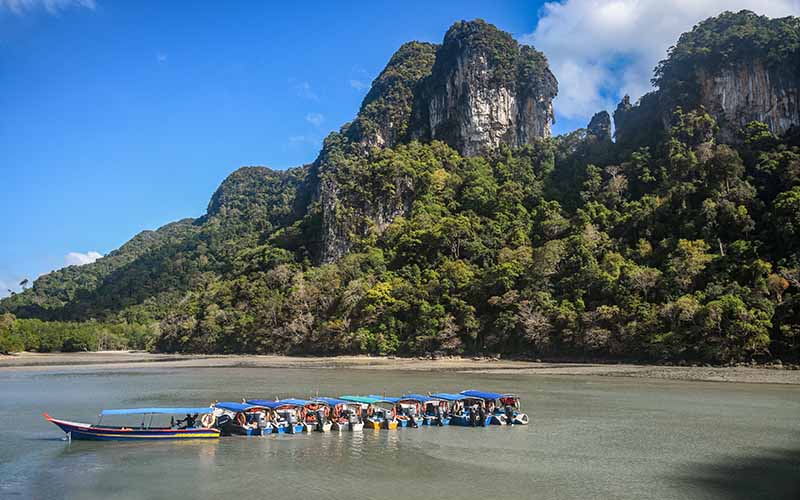 If you are very picky about beautiful places, beaches or Islands; Thailand will definitely suite you for its paradisiacal Islands. Phi Phi Islands and Bamboo Island amongst them is one of the most popular in Thailand.
4.The most beautiful gardens in South-east Asia
Suan Nong Nooch in Pattaya is one of the most stunning gardens in the region, a kind of fairytale world made of ornamental blooms and tropical plants. The garden is capable of attracting more than 2000 visitors every day.
5.Tea in the treetops
Imagine big wooden-bowl is hanging on the top of a tall tree and a sitting arrangement with a table inside it. Yes, you can have an all-new experience of tasting afternoon tea there with your partner. You cannot find this kind of experience anywhere else.
6.City Shopping Fun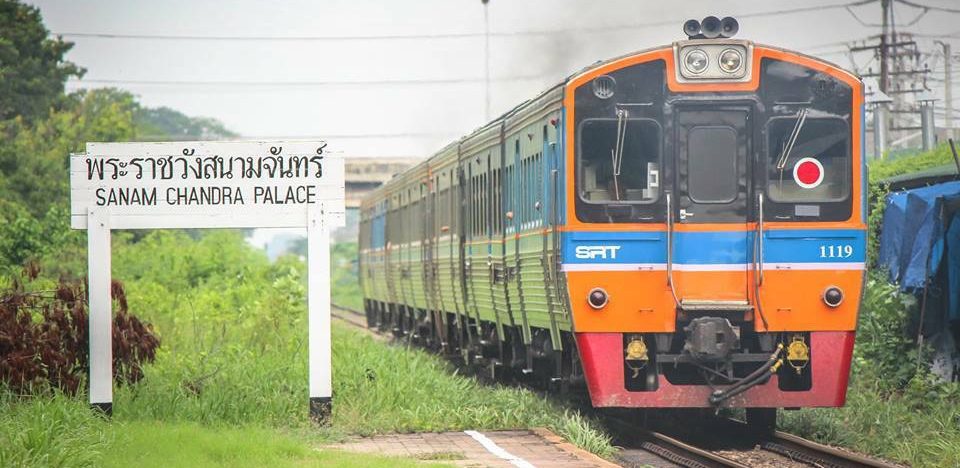 Bangkok is definitely a shopper's paradise. Far from the usual shopping experience in Big Shopping Malls, the city has innumerable local markets offering all kind of things to shop.
7.Budget Rail-trips
There are two reasons to board Thai Trains; one is budget-friendly for sure and second is that you can witness outstanding sceneries. You can buy tickets for train 35, the International Express, run from Bangkok to Butterworth, starting from Bangkok's Hua Lamphong station. A second-class-air-conditioned sleeper coach seat costs around 25 Euro one way.
8.Outstanding Luxury Hotels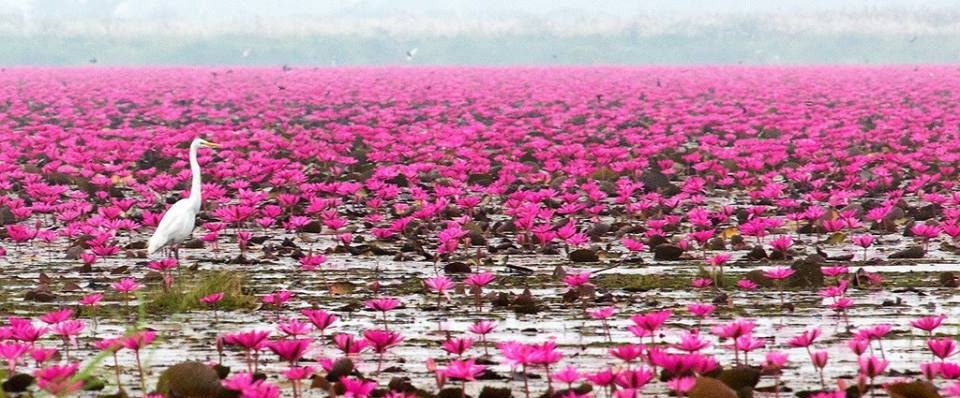 You cannot run out of choices when it comes to the luxury hotels in Thailand. Try Six Senses in Koh Yao Noi, Iniala Beach House in Phuket, and Ewok-inspired tree dwellings of Keemala.
9.Beautiful Pink Lakes
Pink Lilies bloom in lakes across the country and people call them Gorgeous Pink Lakes for that reason and they are. It is the time between November and February when the flowers bloom.
10.See people doing craziest things
There is a festival – Phuket Vegetarian Festival organized every year is a version of the Taoist Nine Emperor Gods Festival, but involving much more self-harming activities. This unusual ritual attracts thousands of spectators every year.
Choose your favourite reason and book a Thailand Tour Package to explore this awesome country.