Bangkok is not only a popular tourist destination for the adults, it has loads of activities for kids to engage themselves, much more than any other part of Thailand. From exciting theme parks, thrilling outdoor attractions, educational venues, and games arcade, there is something across every type of child. We have hand-picked some of the best things you can indulge in Bangkok with your family including the little ones. Come and check out what the big city of Bangkok has in store for you.
1. The Dream World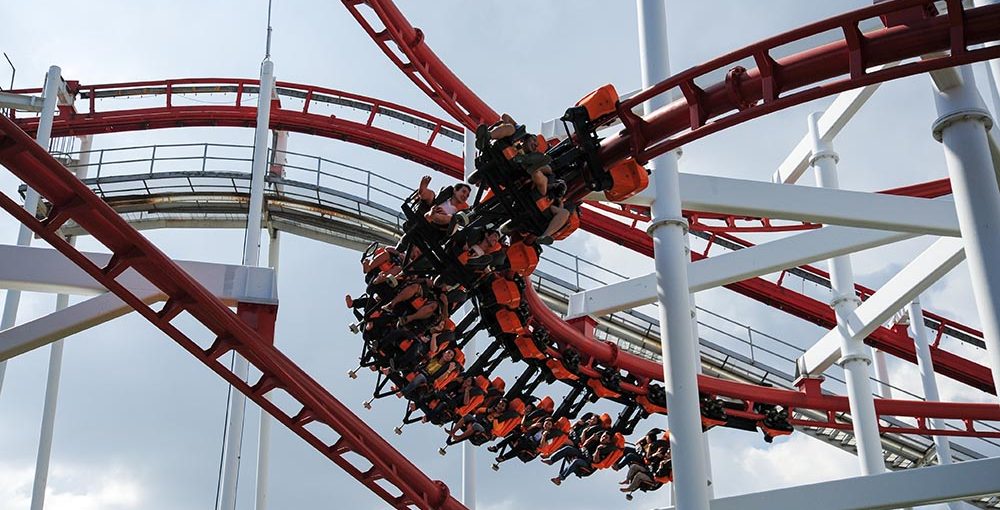 The perfect amusement park for children for all age groups. There are 3 packages available for visitors at the Dream World and starts @1,200 and includes unlimited access to the enchanting rides, a delicious buffet, and access to the Snow Town. The Snow Town features snowy slides and several winter activities which is a big relief from the scorching heat of Bangkok.
2. Flow House Bangkok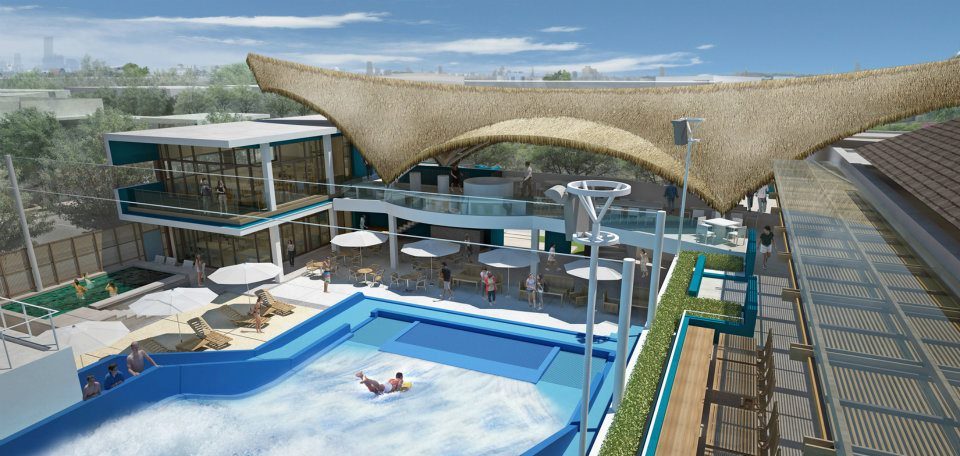 You just need a swimsuit and you are good to enjoy a wonderful time surfing the biggest waves in Bangkok. With professional trainers are experienced enough to hone the wake boarding and surfing skills of your little ones in no time. Your kid can also try their hand at the giant wave simulator. If your little ones need a break, grab a quick bite at one of the food counters. There are discounted rides for the ones who purchase FlowCards. A ride till Phrom Prong station via BTS Skytrain and a 20 minute walk is sufficient to reach this fabulous destination.
3. KidZania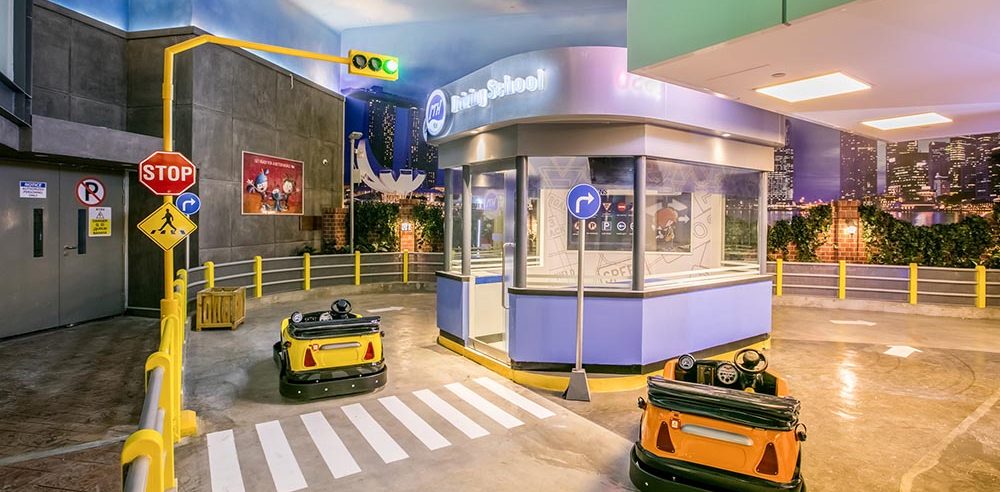 This place is all about kids and kids alone. One of the best kid-friendly edutainment settings you can find in Bangkok. KidZania is modelled on a theme based on children with big doses of fun, learning, and entertainment. Here children get access to every aspect of running, participating, and modelling their lives in different roles in the community. The little ones also transact for kidZo currency. The best part here is the parents are not allowed to interfere or get involved in any form. They can only relax and see their kids in action.
4. Siam Ocean World
A wonderful way to explore the heart of the ocean, the Siam Paragon is one of the most luxurious malls in Bangkok. The Siam Ocean World is placed inside the Siam Paragon and is an underwater oasis stuffed with exotic marine creatures. A glass tunnel guides you through the oasis and features a wide array of sea creatures swimming in every direction. One needs to purchase tickets online at least 24 hours in advance. This exotic place is accessible via taxi or BTS Skytrain to the Siam station.
5. Siam Park City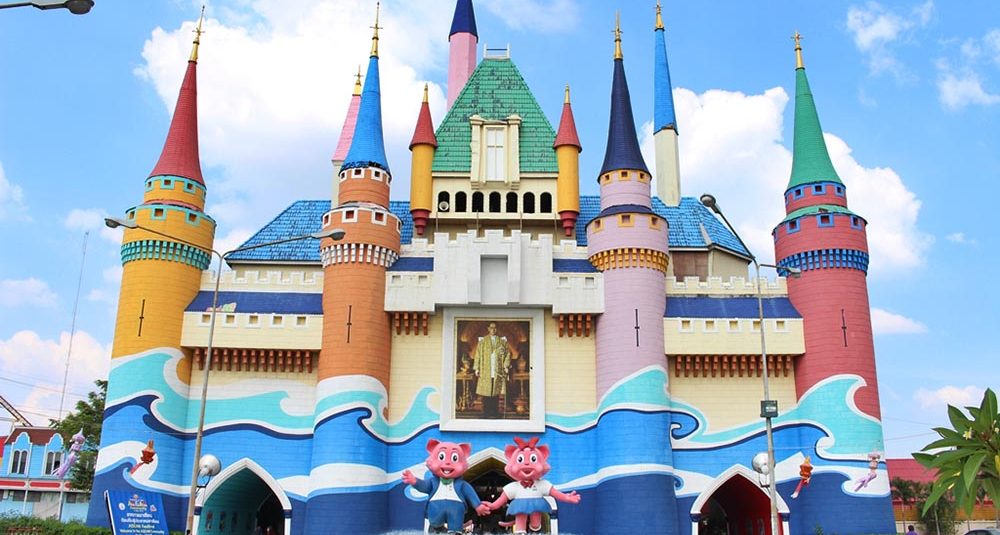 This place has all the inclusions for a memorable and eventful day in Bangkok. Choose from an array of rides or splash around in the water park, the indulgence list is endless. It also houses an area called Family World, where there are rides that are driven by fun and inspired by education. For the little tiny ones under 130 centimeters, there is a dedicated area known as Small World where they can set their exploration skills to test.
6. Dinosaur Planet Bangkok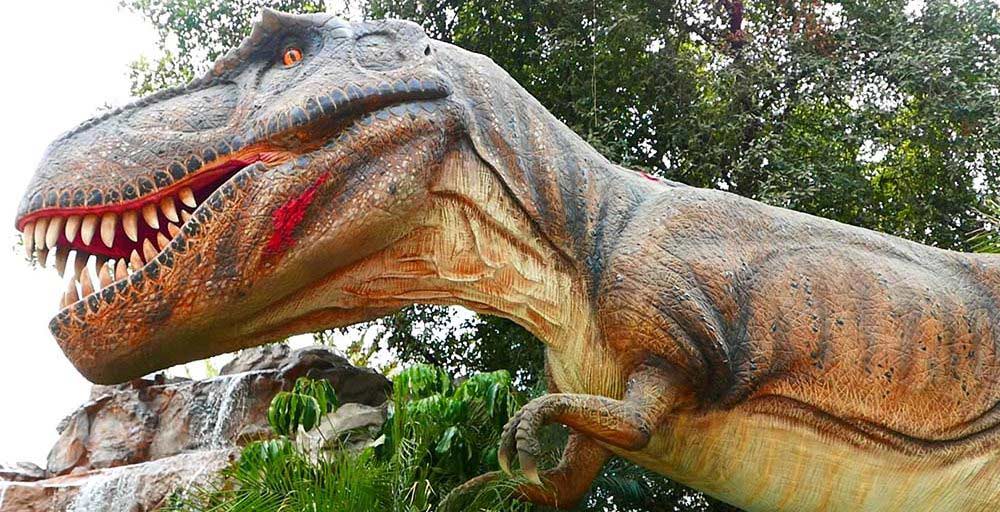 A perfect ambiance to experience the prehistoric times when dinosaurs were the kings on planet. There are plenty of attractions for the kids to get engaged like the uncovering fossils, riding Dinosaur Planet's giant Ferris wheel, and much more. Accessible via BTS Skytrain till Phrom Prong station, you can purchase tickets for the little ones @$340 and for adults @$510.
7. Easykart Bangkok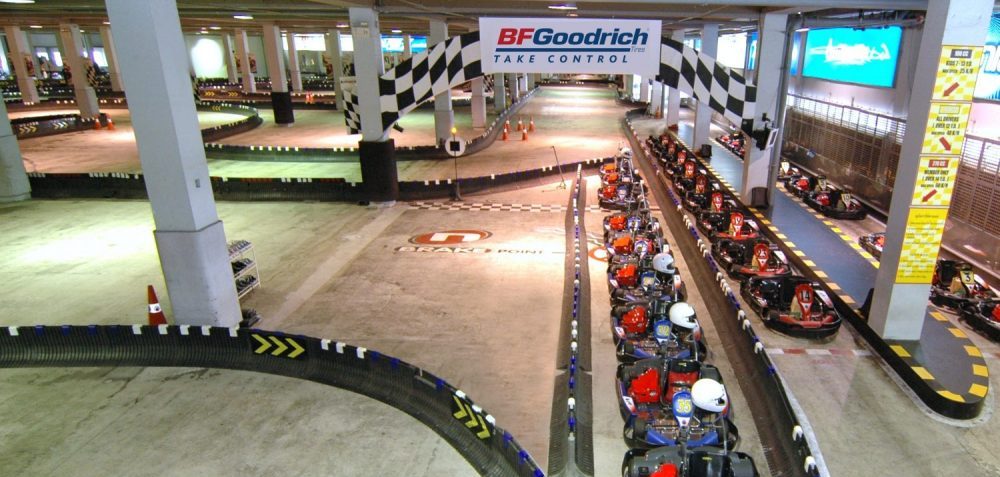 The only racetrack in the city which has cars exclusively designed for the little ones. The speed demons will be put to test at every curve of this race track. Apart from the enchanting race track, there is lounging area which features a restaurant, foosball table, pool table, and much more to keep your little you engaged while you kid enjoys the ride of their life. The tickets are priced as per the size of the children. For children below 150 centimeters in height can race for about $17 per ride and taller than 150 centimeters at $37 per ride. You can easily reach this adventure land via BTS Skytrain till the Thonglor station and then a hop onto a taxi or rickshaw to reach the place.
8. BOUNCEinc Thailand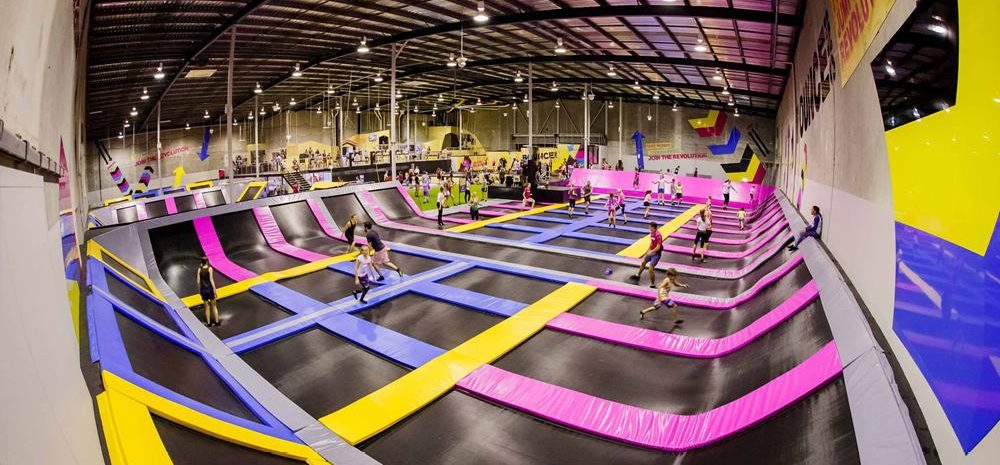 One of the unique attractions in Bangkok which features floor to ceiling trampolines. Your little ones can bounce in every area with ease and comfort. Opened recently, the BOUNCEinc features 80 trampolines. You can indulge in a family tour which starts @$40 per family member and $10 per student.
9. Children's Discovery Museum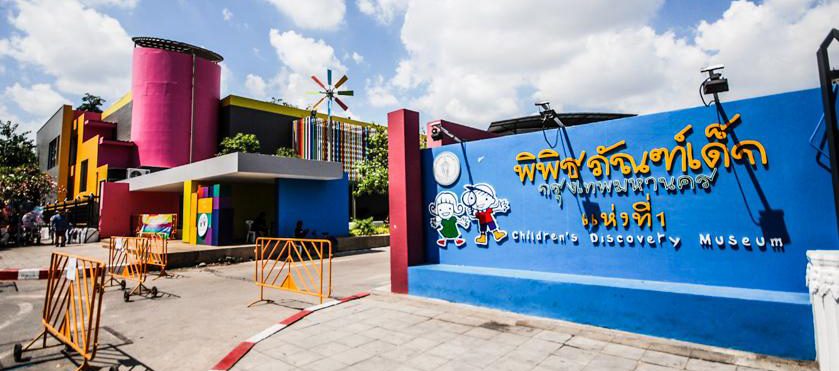 A complete family friendly destination which has sufficient enough in it to keep your family entertained for a day. The museum houses interactive exhibits, educational displays, and a science gallery that encourages play and fun. Accessible via BTS Skytrain till Mochit station, we assure you that this place is worth a visit.
10. Safari World
Placed on the outskirts of Bangkok at an hour long drive, the Safari World houses plenty of animals. There are performances which vary from painting elephants to jumping dolphins to entertain the audience. One of the popular kid-friendly destinations in Bangkok.
11. The Commons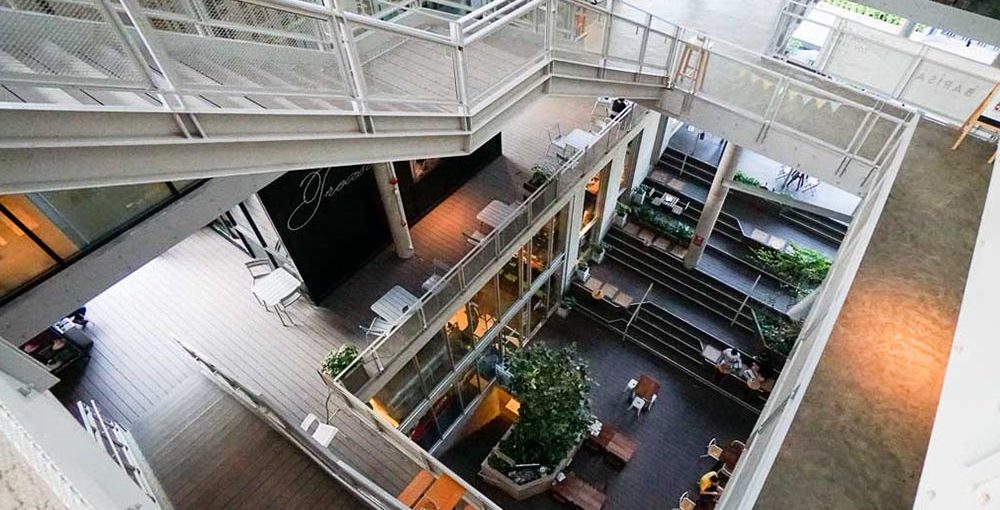 Let your kids loosen up and enjoy the complete freedom to hone their creativity to the core. This outdoor mall houses an entire level known as Play Yard, dedicated to only play. There are several fun activities for your little ones such as to read children's books, attend art classes, and much more. The Little Pea, a restaurant which also doubles up as a playroom. Catch a BTS Skytrain till the Thonglor station and a 20 minute walk or a short taxi ride will park you at the entrance of the Commons.
12. Boat Trips on the rivers and canals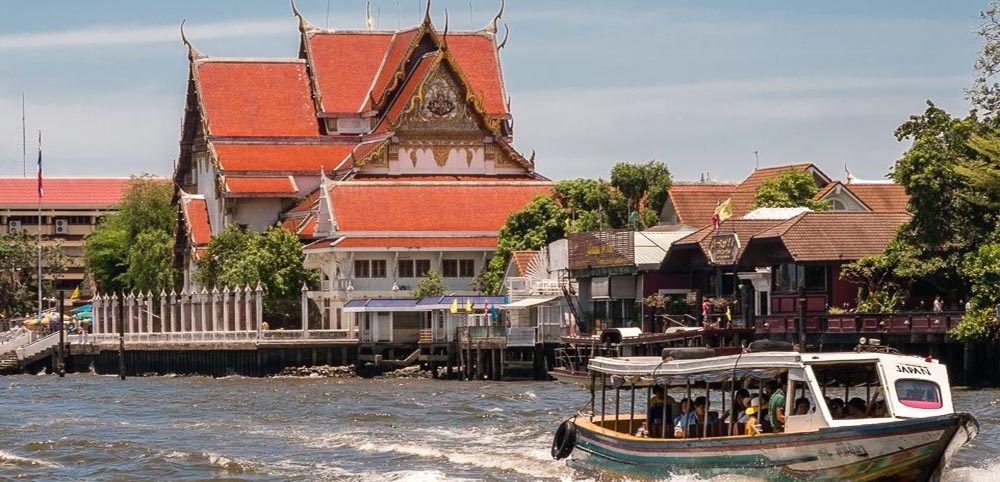 This is one of the fun way to explore the local sea life in Bangkok. The Chao Phraya Express and the Khlong Saen Saep Boat Service runs through the river and canal respectively. These modes of commuting is mostly used by the locals. Accessible easily via BTS Skytrain till the Saphan Taksin station and hop on to a boat from Tha Sathon pier.
13. The Dusit Zoo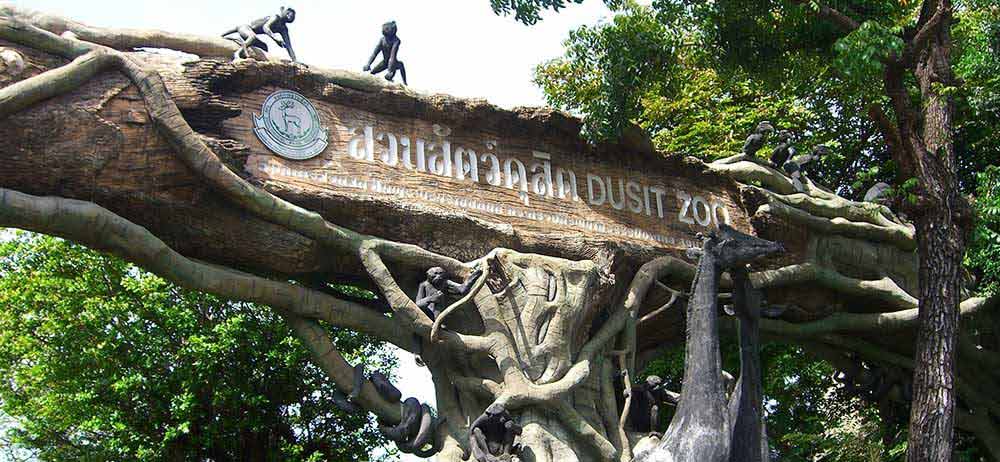 This may not give you the best zoo experience in the world, but a laid back atmosphere, a couple of interesting caged animals, and a relaxing shaded park make it worth a visit.
14. Parks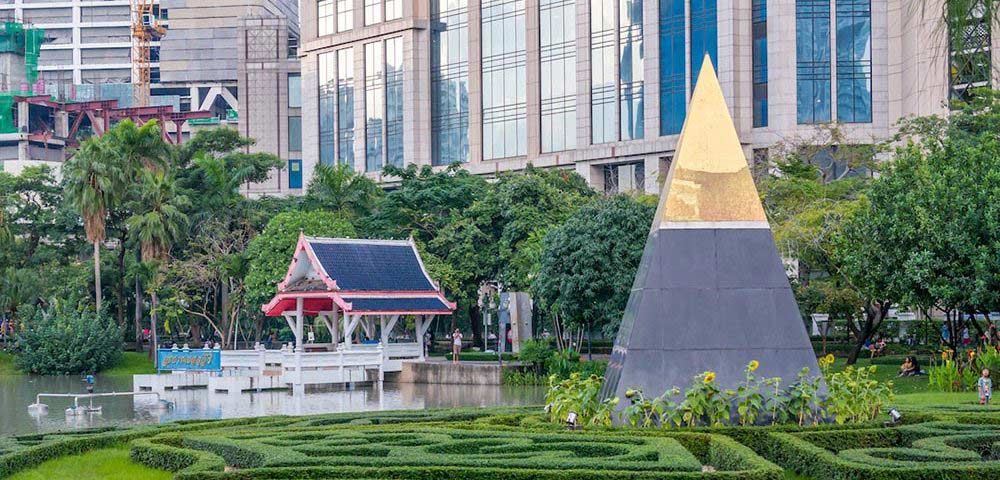 One of the refreshing getaways from the hustles of a busy Bangkok city, the green parks of Bangkok feature makeshift exercise machines and fun playgrounds for the kids. One of the most popular park is Benjasiri Park, which is easily accessible via BTS Skytrain till the Phrom Phong station.
15. The Asiatique Night Market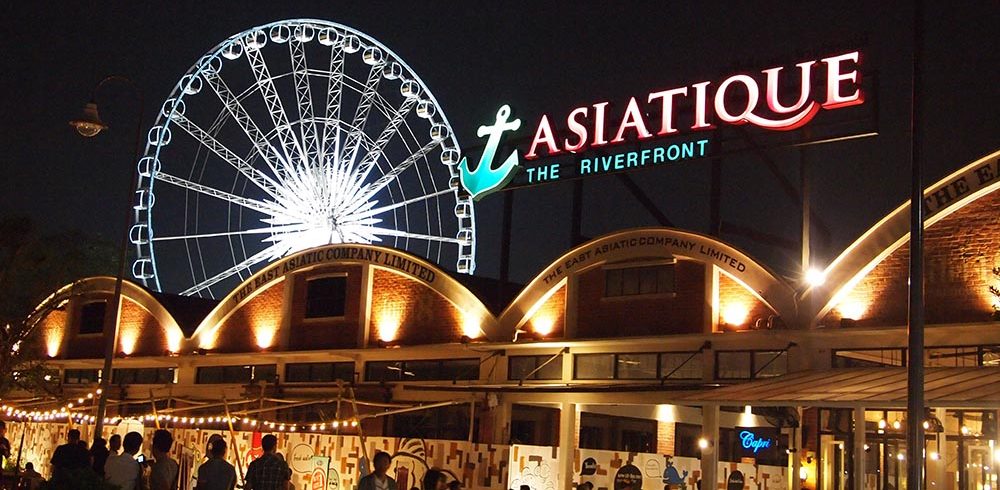 A wonderful combination which offers the best of a night market and a mall. The places houses several kid-friendly stores and food counters which can keep your kids entertained.